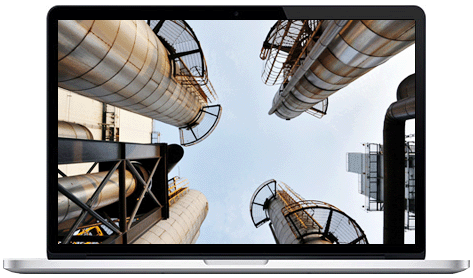 Approved by national commercial department, Shandong Jiuchong Chemical Co., Ltd is a modern large-scale cross-border chemical enterprise specializing in the research, development, production and trade of fine chemicals, flavors, essences, food additives and intermediates, etc. Relying on the advantages of our company on geographical location and resource, our company has long been committed to the production and trade of industrial salts and calcium chloride, snowmelt agent, magnesium chloride, magnesium oxide, soda ash, magnesium sulfate, etc. With a product chain consisted of diversified varieties, large-scale, high precision degree and technological content, Jiuchong now has become a leading company in the chemical industry.
Sticking to the philosophy of "integrity, innovation and development", and following such policy of "progressive, realistic, rigorous and united", we get growth in continuous innovation and development. Jiuchong prioritizes honesty in serving customers and strictly regulates the standards of enterprise and employees. Adhering to the criterion of "technology as the core, quality as number one priority", we strive to ensure customers receiving quality products and satisfactory cooperation experience.
In the future journey, Jiuchong and all workers will continue to pursue technological innovation, achieve product innovation, and strive to create a more brilliant tomorrow!